Mary's latest book!
Affiliate link disclosure: if you purchase through one of my links, I may receive a small commission.
Bulk discounts available for bookstores. Contact Us for more information.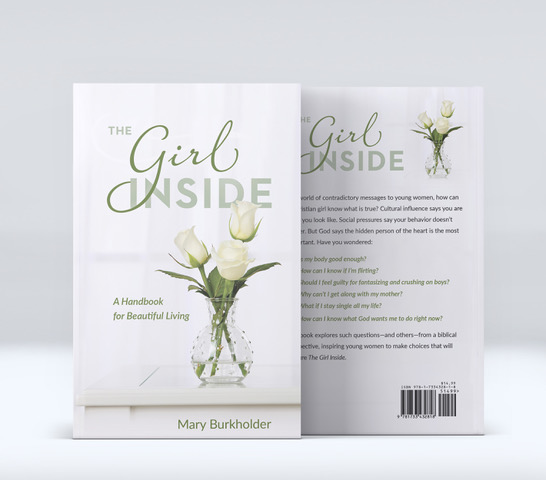 The Girl Inside
In a world of contradictory messages to young women, how can a Christian girl know what is true? Cultural influence says you are what you look like. Social pressures say your behavior doesn't matter. But God says the hidden person of the heart is the most important. Have you wondered:
Is my body good enough?

How can I know if I'm flirting?

Should I feel guilty for fantasizing and crushing on boys?

Why can't I get along with my mother?

What if I stay single all my life?

How can I know what God wants me to do right now? 
This book explores such questions—and others—from a biblical perspective, inspiring young women to make choices that will nurture The Girl Inside.