Mary's Other Books
Click on a book for more information or to purchase from Christian Light Publications.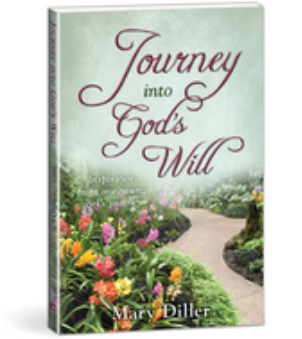 Journey Into God's Will
Mary's first book, written at age twenty-one, contains devotional reflections from her personal journey to know and serve God better. It is intended to inspire young women in the age bracket of mid-teens through early twenties.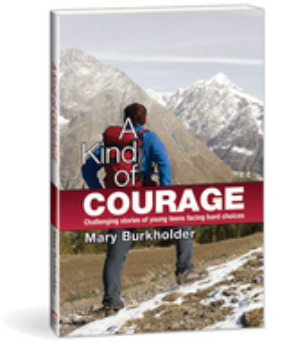 A Kind of Courage
Twenty short stories for young teenagers, both boys and girls. These stories outline common struggles youth encounter and portray characters making courageous choices to do right.